Commercial Quality Office Furniture Fortitude Valley
Fast Delivery and Assembly Available
Enter your postcode in the form below and press 'Enter' to see if we deliver to your area
Buy Office Furniture in Fortitude Valley
Known as a dedicated entertainment district, Fortitude valley is vibrant and exciting. Within walking distance to the city of Brisbane, The Valley is full of restaurants, cafes, art galleries and bars. This area is alive with new and unique business opportunities!
This economically thriving suburb makes it incredibly easy for businesses to set up shop. At Fast Office Furniture we're glad to say we've worked with a number of businesses in Fortitude Valley. We love not only supplying companies with top quality office furniture, but developing a longstanding business relationship with them.
Our values mean we offer premium office furniture at reasonable prices. If you look at our reviews, you'll find a number of satisfied customers all over the country, including in Fortitude Valley.
What Office Furniture Do We Provide?
Business models are vast and diverse in Fortitude Valley, so we ensure we are able to cater to all companies. We may specialise in typical office requirements, but we also sell up to date, exciting furniture of all types to suit every business. Here are just a few of the products we have available:
Bar Stools
Bar stools are great for a thriving bar or a charming cafe, or even just for the break out room in your office block.
Bar stools
give any place of business a relaxed atmosphere, and are a very popular item in and around The Valley.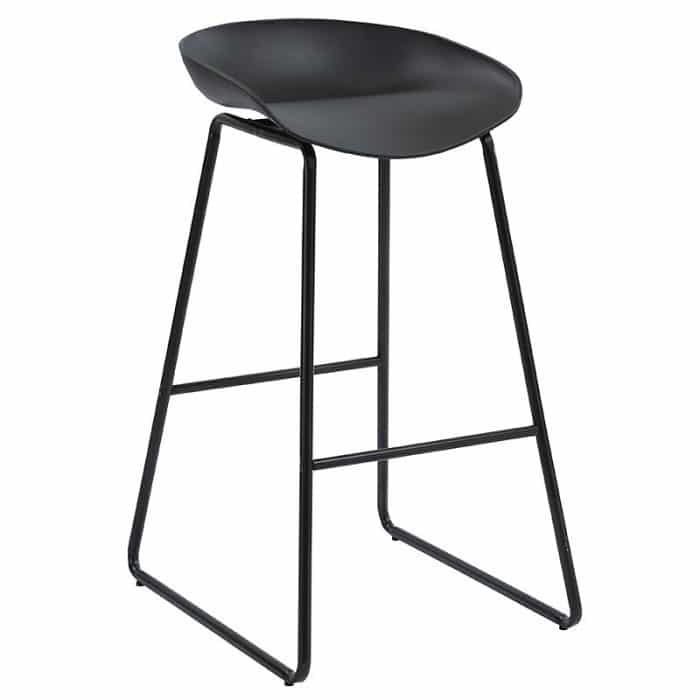 We have numerous models for easy seating, some offering back support too. Our refined bar stools can be found in multiple businesses around The Valley, so why not browse our website and find the perfect solution for your space!
Hospitality Chairs
Regardless of the company type, at some stage, all businesses receives visitors. We have a wide array of hospitality seating options to suit any occasion. Our
Hospitality Chairs
are durable and sturdy to maintain the high amount of customers they will seat.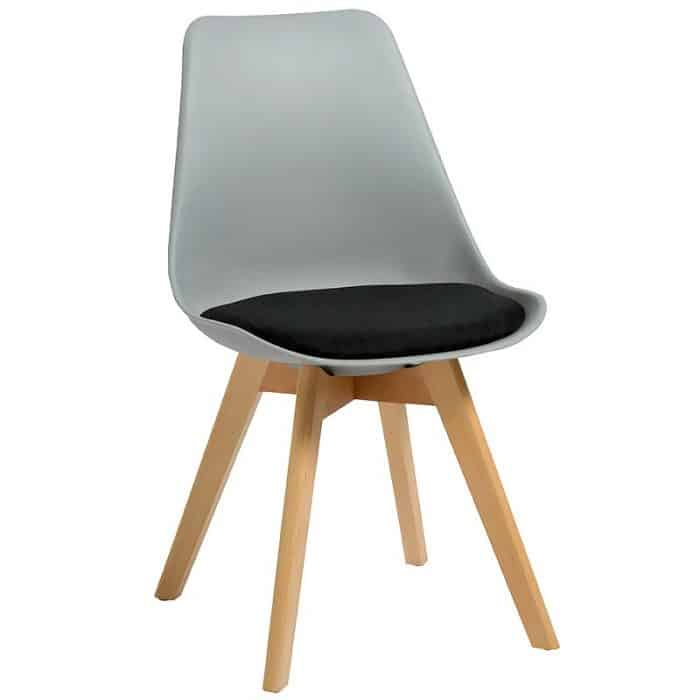 If you want something comfortable in your reception area or just a place clients can relax for a while, we have you covered. We sell beam seats, ottomans, stools, and everything in between. Keep your public areas stylish and inviting by shopping with
Fast Office Furniture
today.
Office Desks
No matter the business model,
office desks
are a must in most offices. Here at Fast Office Furniture we offer different styles and designs to suit any type of offices. From the traditional to the trendy, we have a style to suit your needs!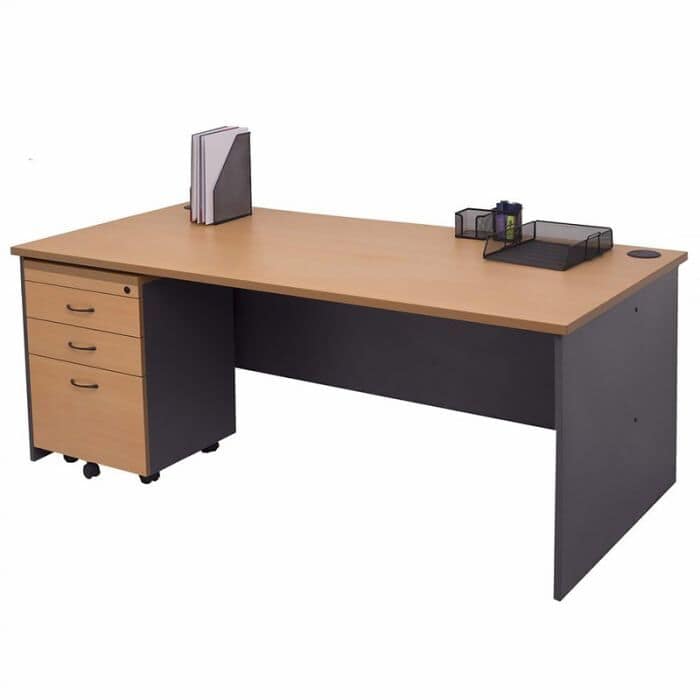 Save space and keep comfortable with our selection of office desks and pods for all types of workers. Keep your employees happy and comfortable, with plenty of desk storage options to choose from. Keep people motivated, engaged and productive with our high quality office desks that will last for years to come.
Our Furniture Ranges
What do you want people to see when they walk into your office? If the answer is a thriving company, then look no farther than our furniture ranges. Keep your look tidy and consistent by choosing exclusively from our dedicated ranges. If you like more than one, double up! Our ranges can be easily mixed and matched while still maintaining a professional appearance.
For something as warm and welcoming as The Valley itself, consider our
Milana Furniture Range
. It's stunning, is certain to meet all of your needs, and uses black and timber accents to project a comfortable, professional atmosphere.
Visit Our Showrooms
As The Valley is near to
Brisbane
, the closest showroom is in Zillmere, a short drive from the city. If you would like to visit us, we ask that you call ahead to book your visit, as our staff like to be prepared and ready for you. Call our number on 1300 FAST OFFICE (1300 327 863) or email us at
[email protected]
to book your visit.
You'll find us at Building 5, 605 Zillmere Road, Zillmere 4034. Once you're here, we're sure you'll be impressed. Once you find what you're looking for, just give us a quick call so we can complete the purchase manually, or hop onto our website and purchase quickly and easily online. We look forward to hearing from you.
Why Shop with Us?
We're an independently owned company, which gives us flexibility and the ability to move quickly to change things for the better. We love the idea of giving value for money, and don't believe people should have to settle just because of their budget. With premium and deluxe furniture available at in every price range, we're certain we can provide high quality furniture without blowing the budget.

Fast is the name, and that's what our we strive to achieve. We deliver all over the country, and always ensure that furniture gets to our customers as fast as possible to get them up and running. Our staff are all highly trained and we have over three decades of collective experience. With all that in mind, make Fast Office Furniture your main supplier today!


Frequently Asked Questions
At Fast Office Furniture we believe in transparency, always keeping our customers fully informed and achieving great outcomes. With that in mind, we've taken the liberty of answering a few of the most frequent questions we receive about buying office furniture in Fortitude Valley.
Q. Does Fast Office Furniture Deliver to Fortitude Valley?
A. Since Fortitude Valley is within the Brisbane metro area, we're happy to say we can deliver from our warehouse to your front door. Contact us today to discuss your office furniture needs.
Q. What Should I Do If the Website Isn't Working?
A. If you're having trouble accessing certain content on our website, then you can call our number at 1300 327 863 for some quick assistance.
Q. When Do You Deliver?
A. Our deliveries happen from Monday to Friday, from 8am to 5pm. We'll confirm your delivery date as soon as the warehouse has processed your order. Due to traffic and other potential factors outside our control, we won't be able to give you an exact time. However, upon your request, our drivers can give you a call when they're on their way.

FINALISTS IN THE TELSTRA AUSTRALIAN BUSINESS AWARDS
Trusted by many of Australia's leading organisations…