If you try to look on your daily schedule, you will realize you are spending longer hours in the office than you spend in other places—except sleeping on your bed. The average number of hours you spend in the office is 8 hours, and it is very important that your workplace is comfortable. The reason is the environment plays a major role in your productivity.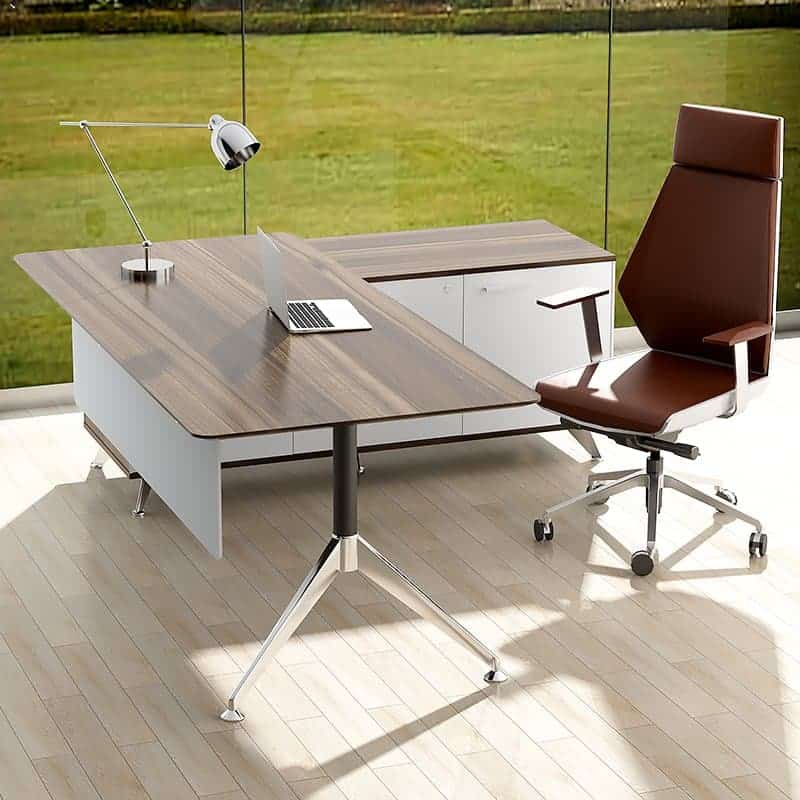 Many individuals who have 9am – 5pm jobs suffer in silence because of poor office furniture. The situation doesn't need to be this way. Choosing comfortable furniture—of course, not too comfortable to get them to sleep—can help you overcome this common problem. Having the right furniture remarkably improves the workplace atmosphere.
Here are the tips that can guide you in buying the right office furniture.
1. Identify Your Needs:
Make a short list of all the office furniture you need before you start shopping. You can start by identifying and listing the appropriate ones that are really necessary. It doesn't matter if you are buying for a commercial office or a home office. The appropriateness of the office furniture will be determined by its function. Moreover, the available space will help determine what sets of office furniture are appropriate for your office. You don't want to meet your clients in a tight tunnel, do you?
2. Think of Your Location:
For a new office, you need to consider how you can make most of the space you have. Not all office furniture can blend into a certain space. The position of the door and the windows will suggest what types of office furniture to get and where the best place is for them. Position of wall electrical outlets must also be considered. Furniture placement might be more easy in a home office than so in the corporate setting. Your location is also a factor that guides you to the types and sizes of the office furniture you will get.
3. Comfortable Design:
Choose sets of office furniture that offer the highest level of comfort and efficiency. Sets of office furniture come in different designs. Although some might say comfort is very subjective, a comfortable office chair is always a comfortable chair when it comes to working in the office. You can guarantee you are buying ergonomic office furniture by testing them first before you pay. Don't forget to consider your taste and body type in finding the right office chairs or office desk. You can get a medium sized office desk that can accommodate your office items while giving enough space for storage. Tabletops that are durable and with good quality can help you maintain a good-looking desk.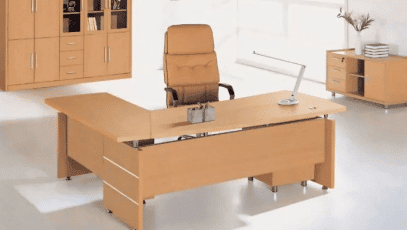 4. Furniture Style:
Sets of office furniture that complement your taste and style are a good choice. This will reflect your personality. Research has shown that productivity is positively influenced by environment. So, if you are comfortable in your office, you will be more likely productive. Whether you prefer contemporary or traditional furniture, you can always find the ones that suit your need and style.